Experts in Plumbing Engineering
Our Plumbing Engineering Solutions
Every lavatory, sink, toilet, shower, roof drain, dishwasher, pool, spa, gas stove, gas boiler, gas fireplace, or specialty plumbing fixture requires a network of plumbing piping behind the walls to function. We interface with the utility companies and agency such as Con Edison and the DEP to provide new domestic water service, sprinkler water service, natural gas service, and sewer service. We are very familiar with Con Edison and the DEP. We design backflow preventers, replace plumbing risers, and relocate kitchens and bathrooms. We design restaurant commercial kitchens, and complete plumbing systems for new buildings.
We have expertise with a wide range of Plumbing engineering projects. Know more about our industry-specific projects here.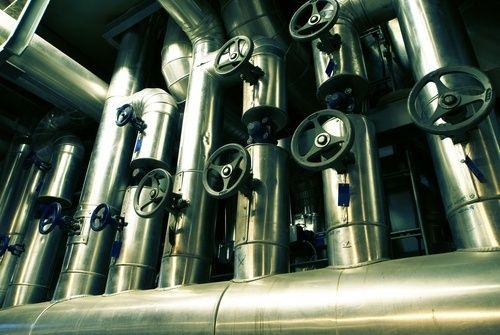 Most Requested Plumbing Engineering Services
Domestic Hot Water Piping
Domestic Cold Water Piping
Domestic Hot Water Return Piping
Natural Gas Domestic Hot Water Generation
Steam Domestic Hot Water Generation
Electric Domestic Hot Water Generation
Domestic Hot Water Storage
Domestic Water Booster Pumping Systems
Roof Drains
Storm Water Management (SD-1&2)
Vent Piping
Natural Gas Piping
Natural Gas Booster Systems
Medical Gas Piping
Compressed Air Systems
Sewage Ejector Pumps
Sump Pumps
Commercial Kitchen Hot Water Boosters
Companies Who Trust Us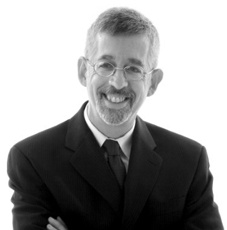 Jack Esterson | Principal
Think! Architecture and Design
What Do Our Customers Say?
"I just want to tell you how highly I think of Jahnavi. She was in a meeting today with the client and commanded the room, was totally informed, and very helpful in moving the process forward to conclusion."
Have a Plumbing Project? Talk To Us.