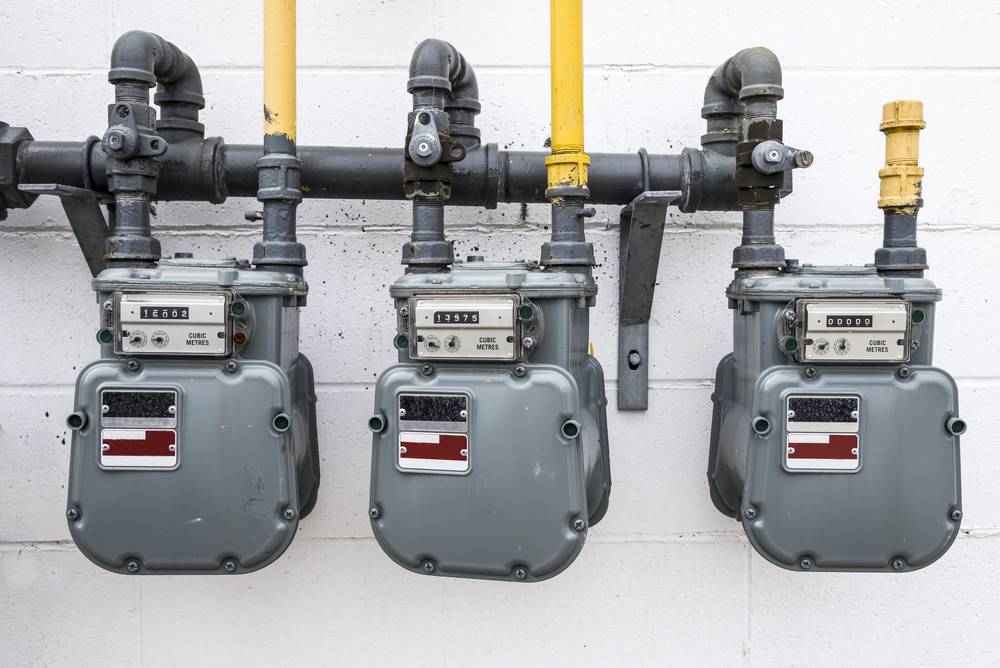 New York State's Fuel Gas Code is based on the International Fuel Gas Code 2015 (IFGC 2015) with significant amendments in Chapter 1: General Requirements.
The Code specifies that installation requirements for utility service piping that is located inside buildings should comply with the International Building Code 2015, which has also been adopted with amendments by New York State.
It also specifies that where there is piping leading from multiple meter installations these should be marked with approved identifications markings by the installer to ensure each meter can be quickly and easily identified. This is a vital requirement in multi-family buildings.
The NYC Local Law changed in 2016 in the interests of safety for residents. For instance, from January 1, 2020, only licensed master plumbers, people with gas work qualifications, or with limited gas work qualifications are permitted to work on gas piping systems. Furthermore, training, qualifications, and competence must be proved.
Additionally, all final gas pipe final inspections must be performed by the Department of Buildings inspectors. The permit holder, a construction superintendent, or a registered design professional must also be present.
The federal regulations have also changed the service piping definition which now includes all gas piping up to the gas meter. Previously, the utility-owned gas distribution system up to the wall of the building where customer meters were located or, if inside, up to the first accessible fitting inside the wall of the building. Now it is up to the meter.
Ultimately, the team understands the ramifications of new gas services including the technical demands of the required gas load letter, an all-important document. We will help ascertain if using natural gas is your best option, and if so, complete the gas load letter as a first step towards your new gas service.