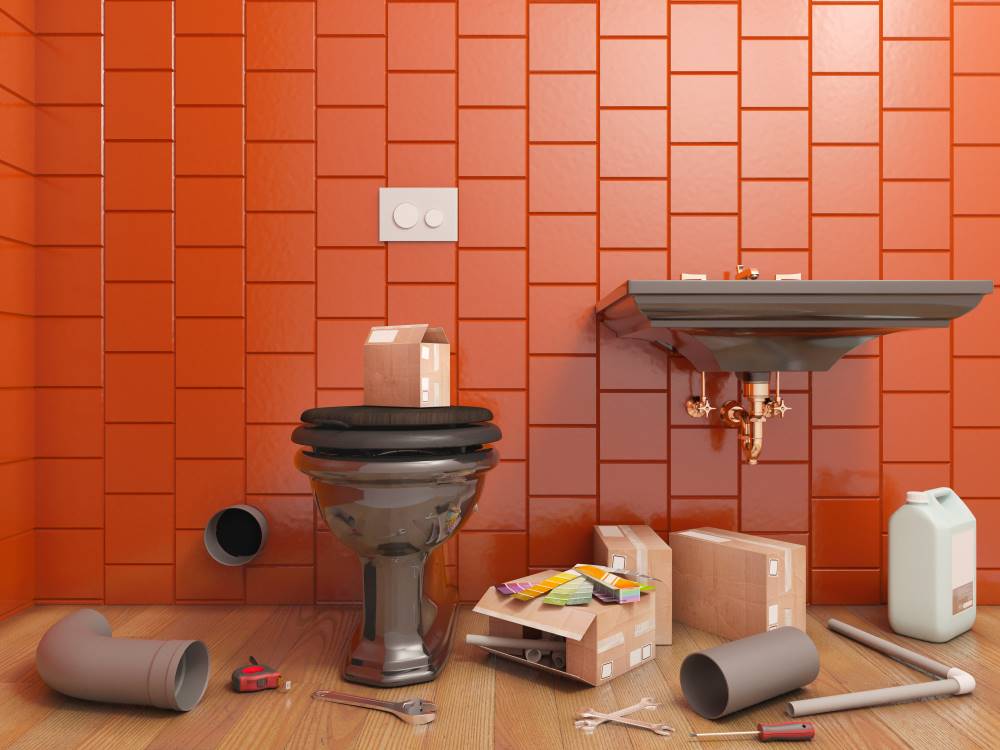 In its simplest form, a schedule of plumbing fixtures lists the number of plumbing fixtures required for any plumbing installation. More commonly though, a schedule is displayed in tabular form that includes essential information extracted from elements in a building project.
In essence, a schedule of any sort might list every single element being scheduled or it can display multiple items that are the same on a single row.
A plumbing fixture schedule might have a table that, in addition to sanitary ware, indicates information like cold water pipe size, hot water pipe size, drain size, and vent size. The water flow may also be specified. The make and model of the fixture are also listed together with any useful comments. There may also be information about required traps, as well as the rough-in height of the fixture, and requirements for accessories including stops and valves. Although regarded as fixtures in codes, floor drains often feature in a separate schedule.
In new construction, plumbing fixtures are positioned on floor plans and drawings during the schematic design phase, often in graphical form. This coordinates usability and ensures all requirements of government codes and other legislation are met. A separate plumbing fixture schedule lists all items that can be cross-referenced on the drawings, without crowding the floor plan.
Additionally, detailed drawings will usually be included with the schedule, showing how each plumbing fixture must be correctly installed.
If fixtures still have to be purchased, an addendum with detailed information, including how the fixture is mounted (floor, wall, or pipe) and technical information from the manufacturers relating that includes installation requirements, is particularly useful.
Once it is complete, the plumbing fixture schedule will show exactly what is required for the internal plumbing installation.
When using building information modeling (BIM) software (see below), plumbing fixture schedules can be easily updated at any time during a project, during planning or once construction has begun. The properties of items listed may also be quickly and easily changed. For example, there might be a decision to change the type or manufacturer of basins and lavatories used in a building. Or, on submission to the local authority, there may be a request to change some pipe sizes. Whatever the reason, this information can be updated in the schedule with immediate effect.
A plumbing fixture schedule is also an essential tool for quantifying and costing plumbing systems.