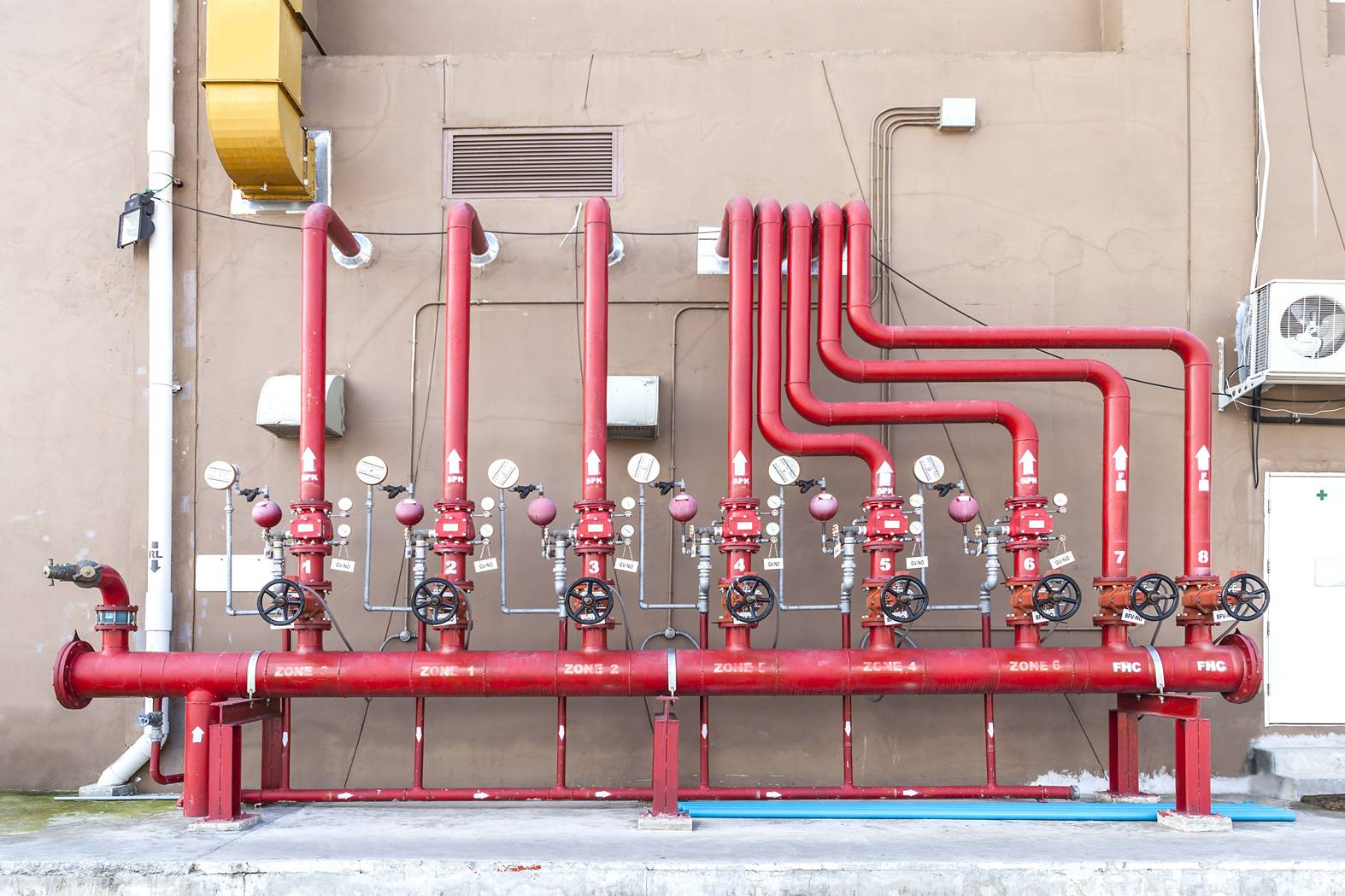 Designing a fully sprinklered building is one part of the job while waiting for the constructors. Mediocre constructors can turn a beautifully designed building into mediocrity and disaster. What you need is a professional team of constructors to execute exactly what professional engineers have designed. Well, it is not everyone who is capable of achieving that. Nearby Engineers New York Engineers have mastered the art of facilitating construction projects.
Our construction projects are fast-paced. We understand that a single day's delay could incur exorbitant costs on you, and so we take every single day with seriousness. Notably, our MEP engineering design turnaround is 50% faster than our competitors in the industry. Let your fully sprinklered building designs completed by our experienced MEP technicians to get a peace of mind.
We may not be the actual constructors but we provide the best construction administration solutions. We understand you may not always be around, and so your construction project progress may be impeded. As a result, we come in to ensure it runs smoothly while also ensuring that sprinkler systems are being installed properly per specifications.
In the construction of fully sprinklered building designs, we ensure great workmanship quality and do sign-offs where needed to expedite the process. As the construction progress, we draft reports, site surveys, and give feedback constantly. This ensures that your projects continue even in your absence. All thanks to New York Engineers technicians and their expertise.
Our construction administration for your sprinklered designs come at three levels: As-needed, basic and complete level. We listen to you to check which level of your construction you need us. Because fire safety precautions are vital and can impede permit approvals if specifications are not met, we always encourage clients to involve us from the designs to the completion of the project.