Experts in Emergency Generator Systems
Emergency Generator Systems
In today's connected world, electrical power failure is synonymous to loss of revenue for the global economies and industries. How big or small the extent of this loss can be solely dependent on downtime of the power outage. For some industries that do not depend on electrical operation alone, this power failure might just be a blip on the radar. But for the industries who rely mostly on electricity for their business to operate – such as airports, hospitals, communication and telecommunication centers, and data control centers – this could result to a devastating loss of profits or resources, or at worst, a life-and-death situation if not prevented.
Enter emergency generator systems, and you have the perfect solution for the unpredictable electrical downtime. With this electrical equipment in place, you do not have to worry that your building or your business will not function. Rest assured that your airport flights are up and running on time even when the power failure takes place.
If you have emergency generator system as your backup source of electricity for your hospital, you do not run the risk of endangering the lives of your patients who are completely reliant on the medical equipment for them to fully function, as well as all the medicines and vaccines which are in need of constant temperature control.
For data control centers which would always need a rigorous surveillance, ten seconds of downtime or more could cause an impending hazard or catastrophe. Install emergency generator systems to get rid of the worries and completely acquire real-time results to mitigate accidents or enhance security.
With all of these benefits in place, it is no wonder why industries are investing on long-term electrical solutions such as emergency generator systems to instigate the surge of their business. At NY Engineers, we are not only professional electrical engineers who produce detailed drawings for your small-scale to large-scale commercial, government, office or residential building projects. At the onset, we plan and confer with you regarding the critical mission of your business. We are conscious of how the electrical system, per se, could make or break the operation of whatever industry you are affiliated with.
We are not only experts in the preliminary design, planning, testing and commissioning, turnover and facility maintenance of your electrical system. Before we have come to this conclusion, we are already operating from the three pillars of sustainability – social, economic and environmental – and we intrinsically understand the interconnectivity of the world's industries and how electricity plays a key role for your growth and success. Emergency generator systems bridge the gap between the inefficiency and upsurge of any business or industry.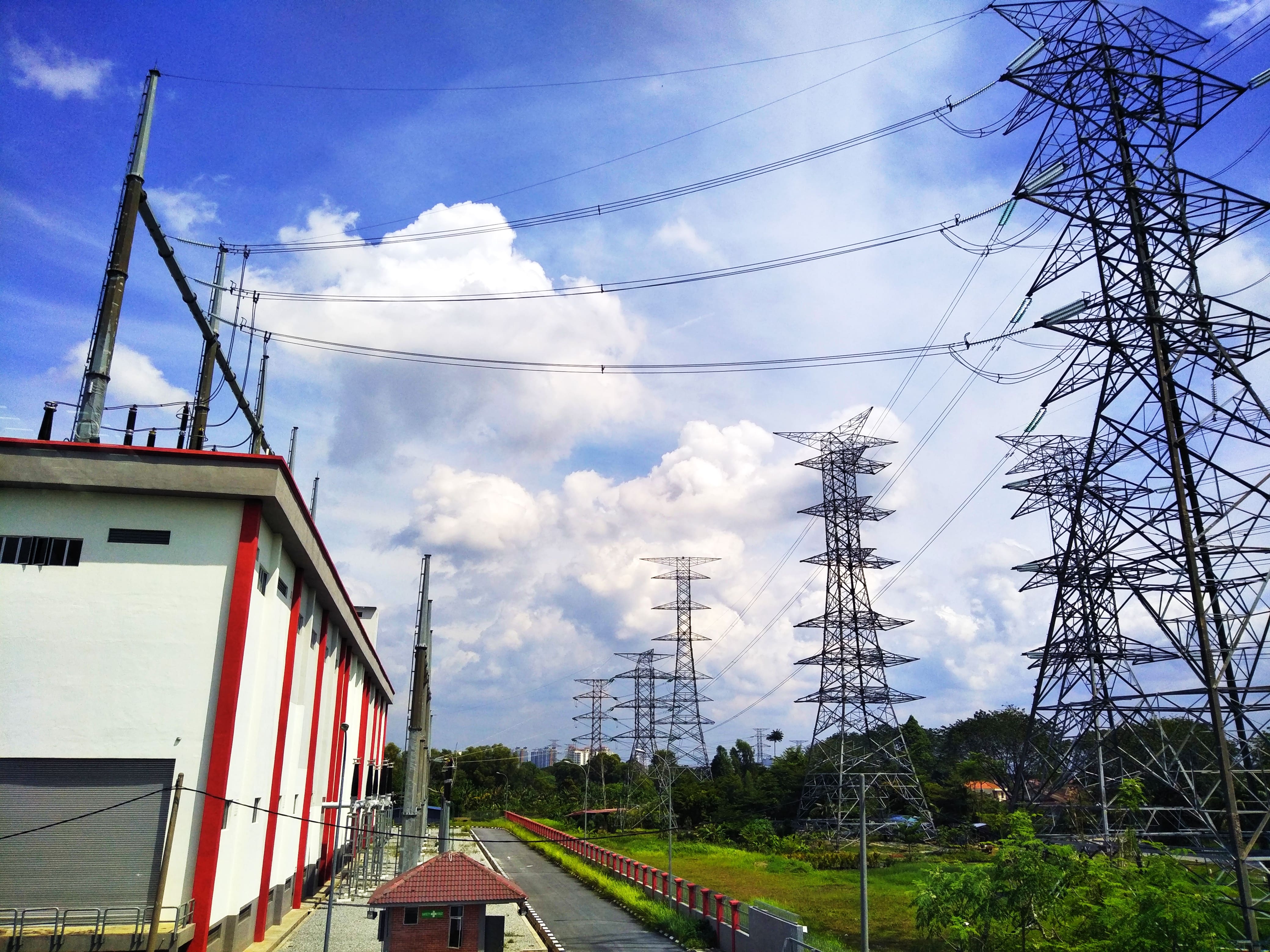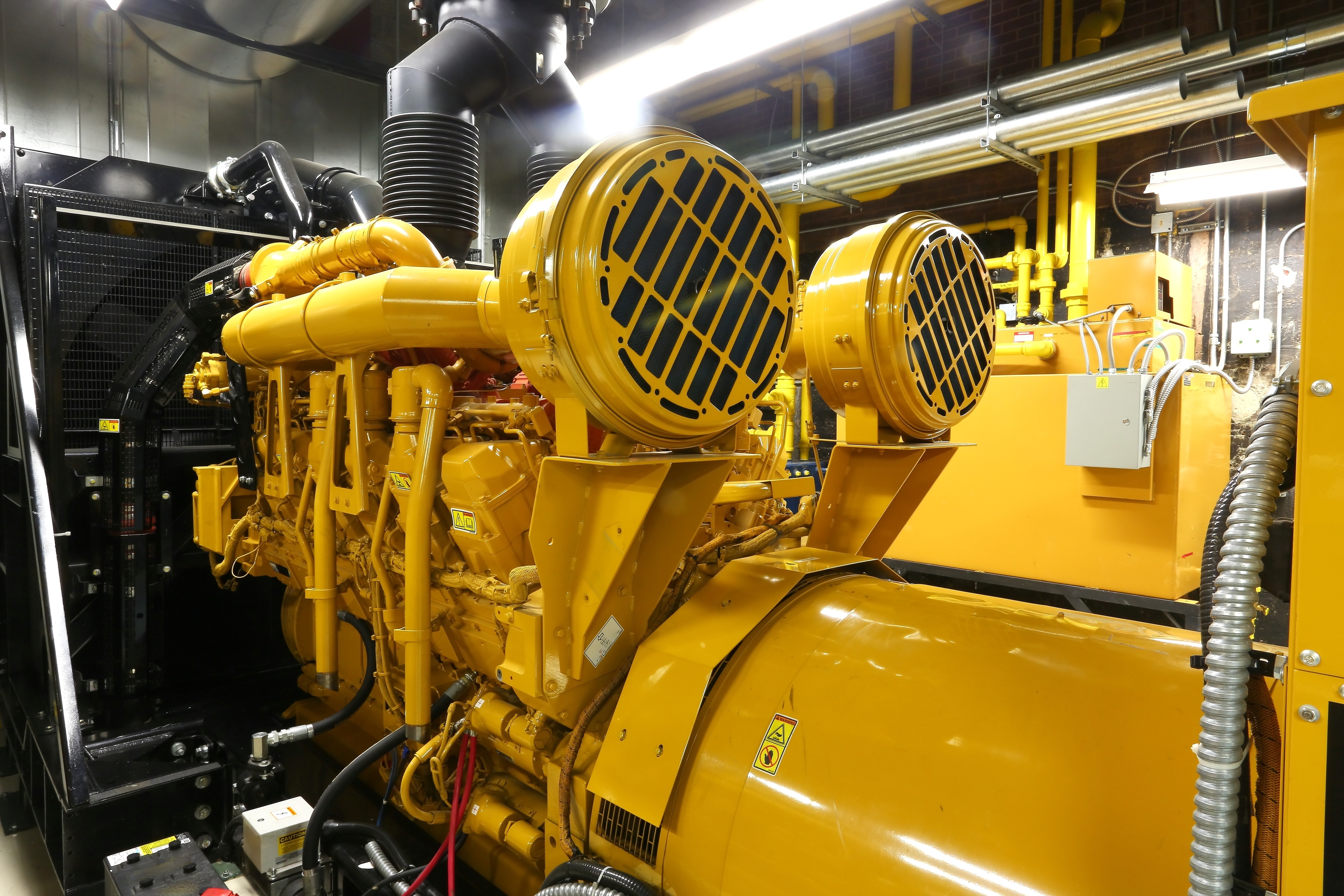 Say Goodbye to Power Interruptions with Emergency Generator Systems
How exactly does the emergency generator system work? Before we dig down deeper to the technicalities, let NY Engineers take you to a tour of the basic fundamentals of this electrical equipment. Whenever your building or your area undergoes brownout, or worse, blackout, a disruption in your power grid takes place. Emergency generator systems can be calibrated to kick in and provide you undisrupted flow of electricity.
What happens behind the scenes of how the electrical power grid works can only be accounted for by the expert knowledge of electrical engineers. Emergency generator systems might look very simple and straightforward from the outside, but the intrinsic design of the system in itself requires a skilled proficiency from electrical engineers.
At NY Engineers, we incorporate a time-tested approach by designing and calculating the backup power and the building's electrical systems. We make sure that these two systems are working in conjunction to handle your critical electrical loads, because if there is a spillover, then it beats the whole purpose of having an efficient backup system in the first place.
When designing the emergency generator systems, we aim for accuracy and adequacy. The size, extent and type of your generator is a combination of calculated load factors such as the amperage, surge wattage and rated wattage output. However, given our expertise in designing these systems, we employ advanced technique such as parallel generation systems to accommodate all the total calculated loads, rather than the whole electrical system completely depending on one generator alone. This eliminates the risk for failure since you have options for increased flexibility and reliability.
To further complement these backup power systems, we utilize Automatic Transfer Switch (ATS) and Uninterruptible Power Supply (UTS), respectively. You can depend on ATS to act as a relay between the utility companies to your emergency generator system during a power outage; and vice versa when the electricity is restored. For instances where you cannot afford to lose critical data in your front line systems and servers, UPS acts as the first line of defense and aids the emergency generator system in short-lived outages.
At NY Engineers, we make sure that you do not only get the basics right, but you are primed on how to keep your emergency generator system in tip-top shape. On top of code compliance, we advise you to conduct monthly routines of generator system testing and plan for the fuel management. Your generator's natural gas or diesel fuel lines should be well up to speed when needed. Take a peek on our industry-specific projects to see how our emergency generator systems efficiently save the day.
Companies Who Trust Us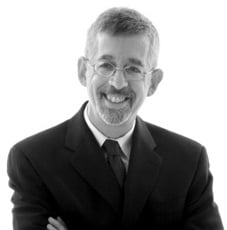 Jack Esterson | Principal
Think! Architecture and Design
What Do Our Customers Say?
I just want to tell you how highly I think of Jahnavi. She was in a meeting today with the client and commanded the room, was totally informed, and very helpful in moving the process forward to conclusion.
Interested in our Emergency Generator Systems? Talk to us!