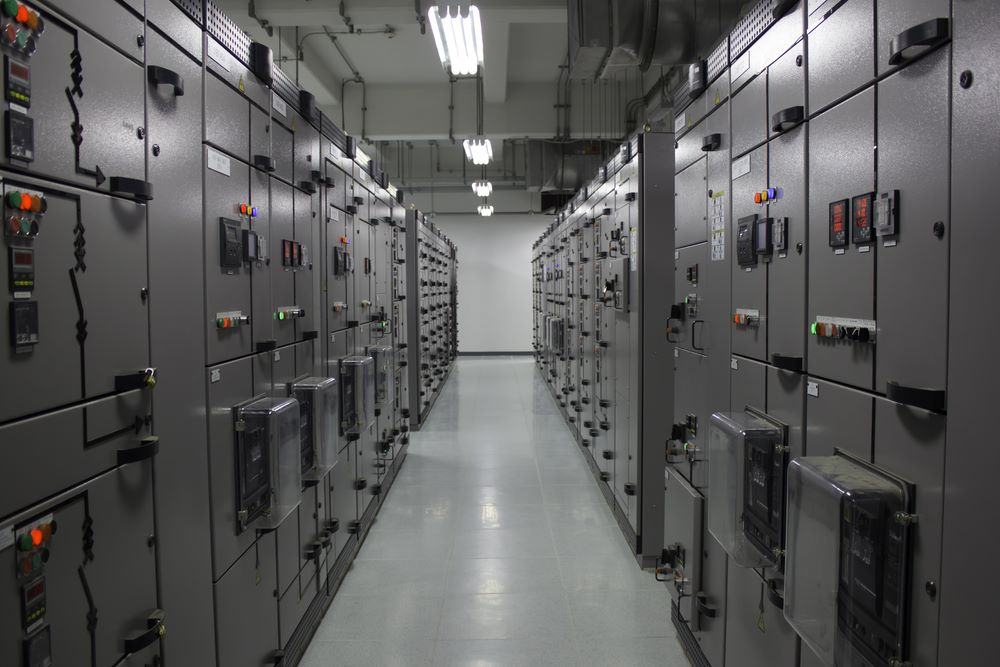 Control System : The control panels are provided by NY Engineers for all buildings which have their Low Voltage Design implemented. This is usually provided to a central control room or the master bedroom. This feature is a major convenience as you can control all the devices and lighting in your house or office from a single place.
You can rest assured knowing that all the lights and devices are out during night time. It also provides you the reassurance that all equipment is switched off before you leave for a vacation. This feature saves you money and time as well. It provides safety to your house against wandering wild animals and prowlers as well.
The Low Voltage Design also implements an easy 3-way switching system that allows you to create 3-way or 4-way functionality without having to perform any complicated wiring. This feature allows you to operate your devices and electrical equipment and appliances from many locations without having to complicate the process.
Safety : NY Engineers yearn to make homes and offices much safer than they already are. With Low Voltage Systems, your homes, offices and even garages are much safer. The Low Voltage Systems deploy a system of relays and light switches.
With a controlled electrical system, you can monitor all kinds of electrical anomalies in your system and take adequate steps for curbing them. The Low Voltage Design helps to alleviate all dangers related to short circuits, fires caused by electricity and even electrical shocks.
The Power Management System software provided by NY Engineers help to optimize and monitor the electrical devices placed in your electrical system in the house. These systems also offer more control over devices even at the far end of the building.
Eco-Friendly : NY Engineers care about the environment as much as they care for your safety and convenience. Since the Low Voltage Designs implement an efficient system of controlling the power and voltage, they produce a lower electricity bill. This, of course, means that you will be consuming less power which leads to a more environment-friendly residence or office.
So with NY Engineers' Low Voltage Design, you always know that you are doing your part in saving the environment all the while saving a lot of money as well.
Save Money : All homeowners and office managers wish to save money on their electrical consumption as much as possible. With Low Voltage Systems, you can achieve just that. These systems help saving money in two ways.
Firstly, they operate on low voltages and hence assign less current to work electrical equipment, appliances, and devices. The low current and voltage usage make up for lesser power usage. This, in turn, will save you a lot of money on your power bill.
Other than that, the software provided by NY Engineers also helps to optimize any sort of problematic voltage conditions which also help lower the cost of the power bill.
Lastly, these systems also protect your devices and equipment against dangerous electrical impulses that can seriously harm them. Doing so also reduces the chances of you having to buy those devices and equipment again and hence, saving you a lot of money on devices and equipment.