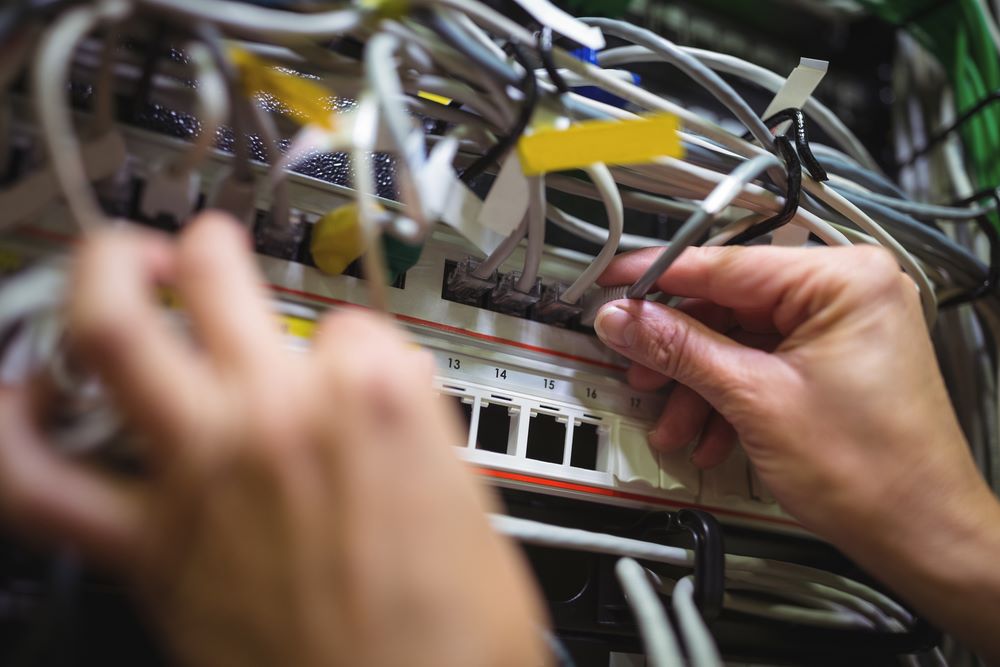 We Don't Speculate
For determining the service amperage we can start by having a look at the service cables outside and their entry into the panel. This will tell us that your facility is powered by 120V service or 240V one. You don't have to measure the gauge of the wire to find this out.
In most of the cases, the actual type of the cable along with its size is present on the insulation of that cable. You can also go for rough measurements and estimates. If your electricians can see all the ends of the entrance cable then they can also take the diameter of the metal wire. If the brand or manufacturer of the wire or cable is known then very close speculation can be made by your serviceman.
This is where NY Engineers can assist you in big time. Our professional staff has loads of experience in wire sizing services and they have worked in commercial, residential and industrial sectors. This means that they know most of the brands and manufacturers and understand what measurements of their wirings are.
This will save you a lot of time finding all the sizes correctly. Nevertheless, we also crosscheck the accuracy of measurements in a safe manner. Our engineers do this by examining the external side of the cable just outside the panel. This technique is far safer and quicker.