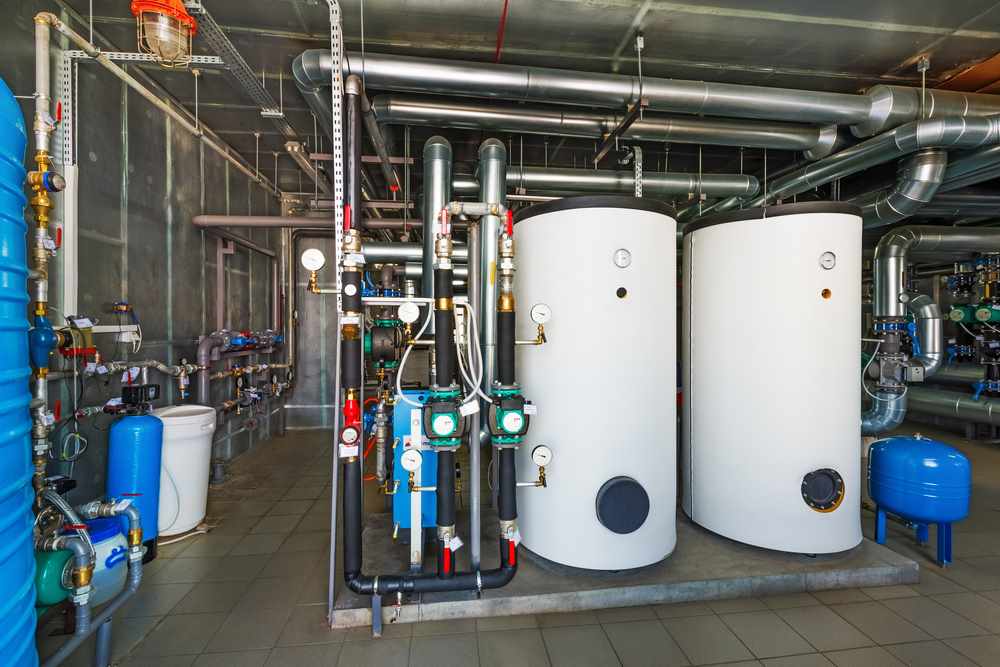 We like to keep things rather simple when it comes to the designing process. We follow a very specific task handling process. This allows us to be more streamlined with the tasks and to be more productive overall.
Here's how we approach our task handling in just a few steps:
Step 1. Listen to Our Customers
This is always a priority when it comes to our team-- listening to customers. Having a customer-centric approach, we want to make sure that we listen to all your needs first before we create your high pressure steam boiler. We want to know what specifications and customizations you'll need to deliver the exact thing you want.
Step 2. Get the Measurements
Since we want to make a model that will immediately translate into the actual finished product, we will be getting all the necessary measurements of the place you want to put your boiler in. That way, you won't have any installation problems along the way.
Step 3. Coordinate with All Involved
The principals who have inspected your area and acquired all the necessary measurements will coordinate with the engineers and designers who are involved in the project. They will forward all necessary data on the measurements of the boiler for the engineers to interpret and translate into the design.
Step 4. Create the MEP Design
When all of the data has been collected, the engineers involved with the project will start the design phase. This is where the actual work will start. The engineers will make use of a state of the art software in making the most realistic and accurate 3D MEP designs for your high pressure steam boiler.
Step 5. Present the Model and Discuss Revisions
After the model has been made, we'll simply present it to you for your approval. Should you have any revisions, we'll help you go through those revisions and get them done in no time.
With a streamlined process like this, we only have two things in mind-- getting your project done in the fastest time and in the best way. That is why we are confident to deliver a design with your specific needs in mind. Not only will we create your design, but we'll document all the details for you as well. We will store all the necessary data that you need in just one database so that everything is easily accessed. Figures, parameters, data analysis and more will be stored and organized for your convenience.
We will do all of these things for you so that we can minimize and maybe even prevent errors in design from rearing in when the construction stage starts. Most of the time, errors that require manual troubleshooting would come from flaws in the design-- especially in the case of high powered steam boilers. That is why we will pay attention to every detail that is being documented. We want to make sure that we will cover all possible angles that may result in errors. By appropriately handling these aspects, we can already prevent errors in the design stage early on.
Once we have already covered the details, the chances of manual recalibration will be extremely low. You'll be able to fully enjoy the benefits of a good working machine since the design is already flawless. With our help, you'll be able to have a high powered steam boiler that is efficient, energy saving, and overall reliable.
When you let us know what kind of design you need, we'll be sure to give it to you in the most precise way possible.