Experts in Mechanical Power Designs
Mechanical Power Designs

Mechanical and electrical engineering design go hand in hand. At NY Engineers, we harness our expertise in these two fields to convert electricity to mechanical power. From design, to engineering and onset of construction, all of the construction equipment and machinery that you will utilize for your project should be well-equipped and designed to perform at their optimal function.
Scenery has changed over the years. We do not only survive, but we thrive in the Architecture, Engineering and Construction (AEC) industry. At NY Engineers, we are radical forward-thinkers who welcome innovation in our mechanical power designs. Cross-overlapping of mechanical engineering and electrical engineering gives us the opportunity to deliver fresh and innovative solutions, which would otherwise be halted if we are only focused on one engineering expertise.
Today, the possibilities are endless. Electrohydraulic actuators and high-efficiency electric motors and generators are now becoming the norm. Now, we see more of the off-highway and heavy-duty construction vehicles such as bulldozers downsizing the diesel engine and fuel consumption, and then upgrading with an electric-only mode – all for the efficient productivity of the machine. Behind all these hybrid innovations is the expert collaboration between all mechanical and electrical engineers involved.
However, this predicament comes with its own set of challenges. The main drawback is the energy storage method of the machine – how we can limit its consumption on the stored energy and then quickly regenerate the energy loss in a sustainable manner.
In the end, it all boils down to the principal function of the machine. Will the machine push forward or move in a cylindrical fashion? We rise above the challenge and solve the puzzle by scrutinizing what makes each machine distinctive. This opens the conversation for limitless potentials: static machines can be hooked into the grid by cables, construction sites can develop their own local electrical power grid with renewable solar energy, and so on, and so forth. Customization is the key in all applications.
Our interdisciplinary approach enables us to produce innovative engineering designs for your small-scale or large-scale commercial, residential, office or institutional project. We are rooted in providing mechanical power designs which pose energy-efficient solutions - leading to more utility savings for you in the long run.
At NY Engineers, we invest in a team of duly licensed professional electrical and mechanical engineers to sign and seal your project's plans and specifications. When we engineer mechanical power designs, we consider code compliance, sustainability, fast approvals and cost-effectiveness - all for your compounded benefits.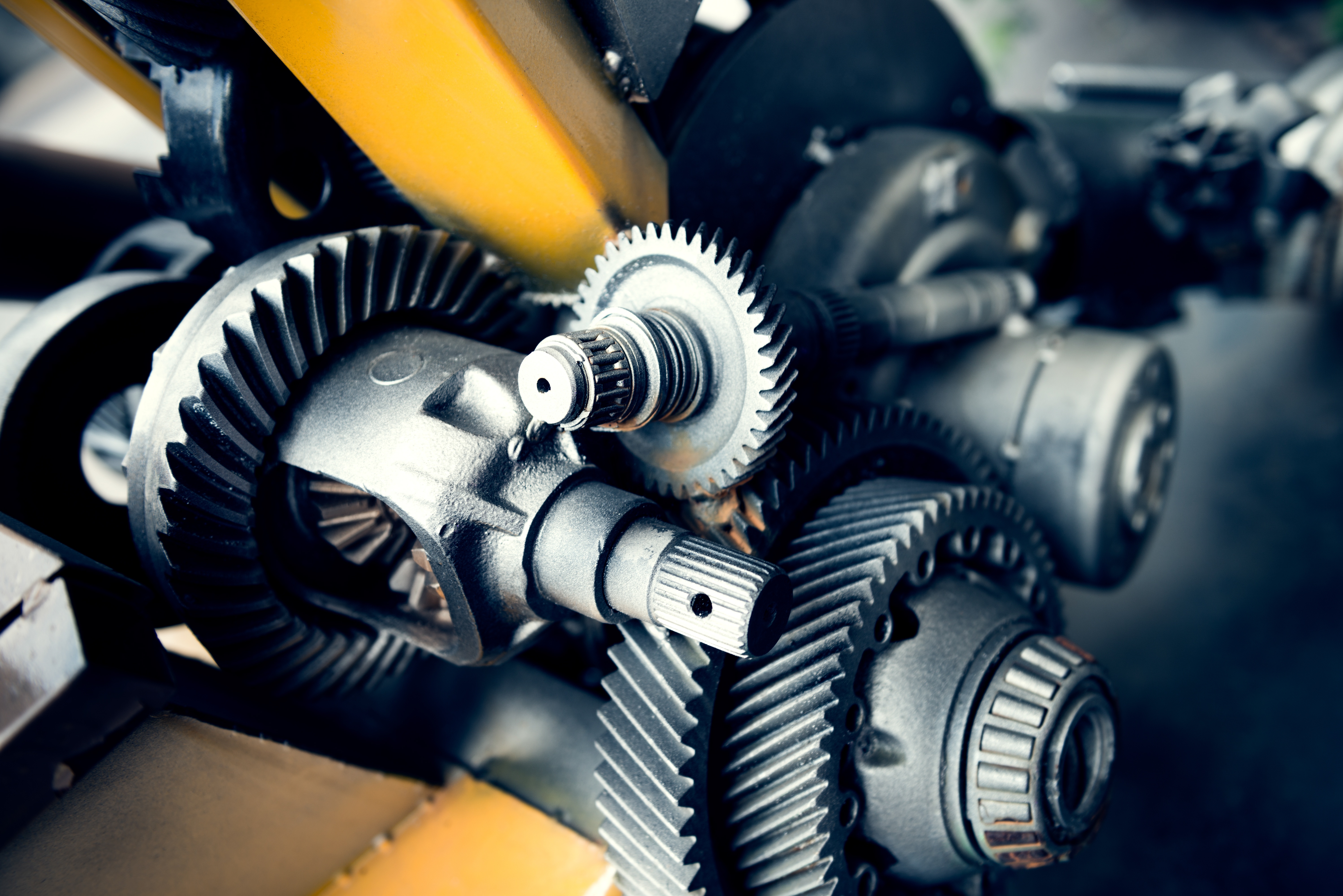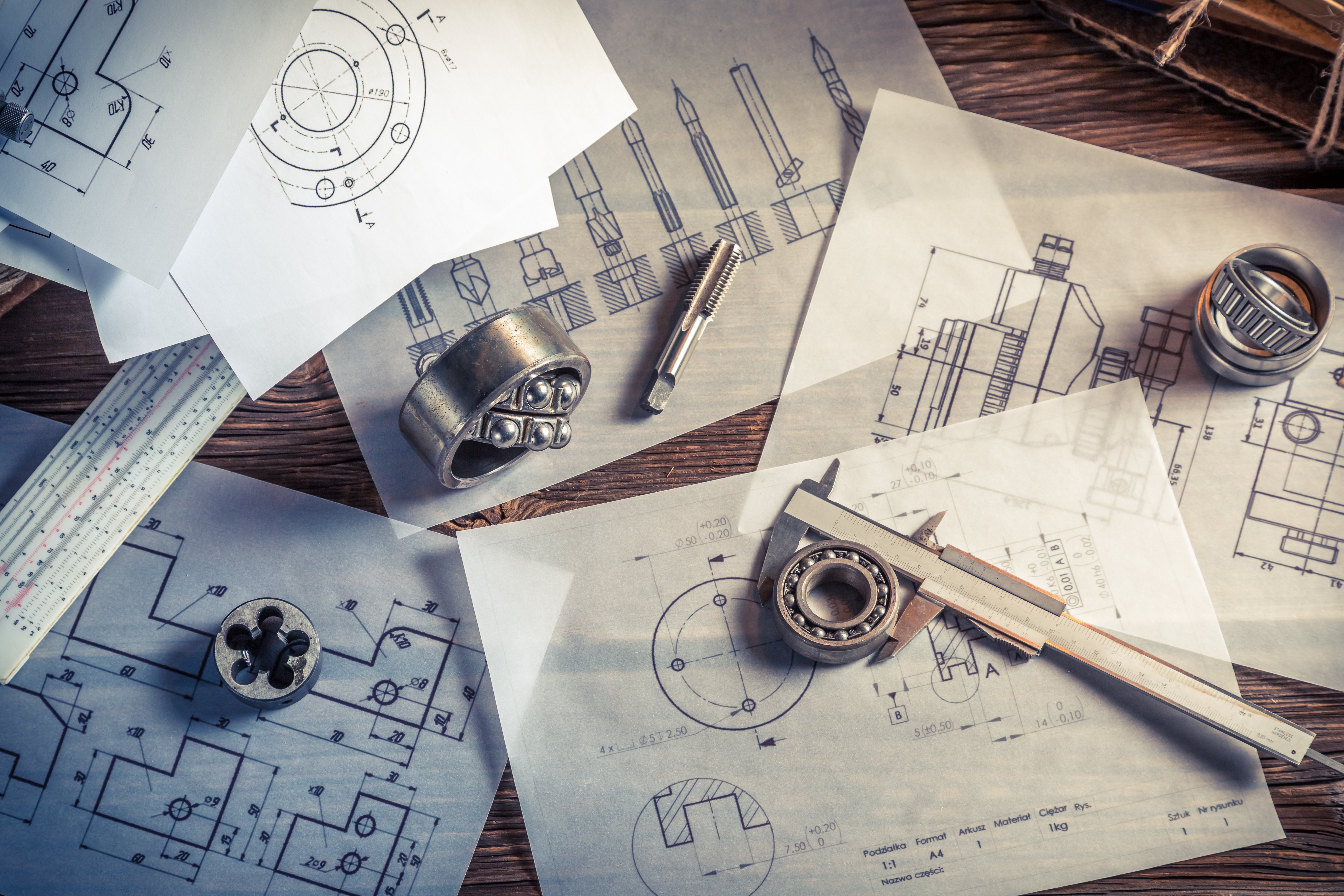 Our Proactive Design Approach
Such common problems can be resolved when you hire engineers who are experts in their fields. How an equipment operates on-site is tantamount to how it is designed efficiently from the get-go. Often, what could make or break the safety and logistics at the construction site relies in the competence of the engineers who produce the integrative mechanical power designs.
Risk mitigation is our cornerstone. From design to testing and commissioning, mechanical equipment such as forklifts, elevators, lifting devices and cranes should be calibrated effectively. This ensures that adverse effects which would otherwise impose construction hazard and liabilities can be avoided. Integrative mechanical power design will double or triple your business' profits.
In particular, we are fully conscious of the fact that cranes are now switching from hydraulic to electric because of the unconventional cutting-edge technology in mechanics. Here are some of the added factors that influenced the switch, and which should be taken into account with our mechanical power design: environmental benefits, less upkeep required, energy-efficiency and adjustable speed attributable to advanced hoisting winch.
To fully understand, a standard electrical tower crane has a median consumption of 800 amperes (244 kW, 208V) and it utilizes 44% of the total service requirement in a typical construction site of a 40-storey high-rise building. At NY Engineers, our duly licensed professional electrical engineers have an expert awareness of the current professional practice in our city.
Even before the construction phase enters, we move ahead of time to submit the permanent load letter to Con Edison to give them a lead time of 19 months. And then in six months' time, we concurrently submit the temporary service requests.
Here, our expert electrical engineers use their professional expertise to provide Building Plot Plan (BPP), Point of Entry (POE) and the Load Letter itself with the calculated demand, building size and the specified use of the electrical tower crane. We specifically request the temporary power for the connected loads of elevators, cranes, hoists, welders, miscellaneous pumps and equipment.
This is what we can assure you with this strategy: you are guaranteed that the logistical infrastructure needed to supply electrical power to your construction site is already fixed in place and ready for mobilization. At NY Engineers, we practice proactivity at its finest. This shows that electrical and mechanical engineering should be synergized to optimize the performance of the whole building project and all of the required equipment.
From planning to turnover of your project, we ensure that our mechanical power designs are specified according to your project's design requirements. Direct use, long distance transmission, power, safety and maintenance are some of the factors we take into account when we specifically calculate the power required for your gears to gain traction.
We infuse technological advancements in our designs for up-to-date compliance and to uphold quality baseline standards in all the projects we handle. At NY Engineers, our proficiency in mechanical and electrical engineering pins down top-tiered clientele with high-profile projects. Learn more of our projects engineered with mechanical power designs.
Companies Who Trust Us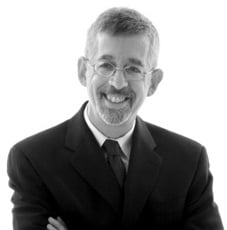 Jack Esterson | Principal
Think! Architecture and Design
What Do Our Customers Say?
I just want to tell you how highly I think of Jahnavi. She was in a meeting today with the client and commanded the room, was totally informed, and very helpful in moving the process forward to conclusion.
Interested in our Mechanical Power Designs? Talk to us: